​Dr. Carol Heusser, Ph.D., C. Psych.
Dr. Carol Heusser is a Registered Psychologist with over 24 years of experience assessing and treating adult individuals and couples.  Treatment of anxiety disorders has been a longstanding interest.  Dr. Heusser also has expertise in the assessment and treatment of people dealing with illness, injury, disability and return to work concerns.  She has conducted over 800 Independent Examinations since 1994.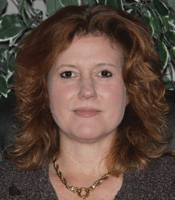 ​Dr. Christine Skowron, Ph.D., C. Psych.
Dr. Christine Skowron is a Registered Psychologist who has been providing assessment and treatment to adults and youth for over 15 years.  She provides Cognitive-Behavioural and Interpersonal therapies for those experiencing a wide range of disorders, including depression and anxiety.  Dr. Skowron also has extensive experience providing psychodiagnostic assessments and psychoeducational assessments for all levels of education.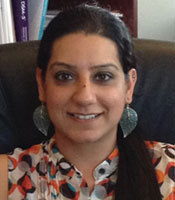 ​Dr. Mandeep ("Meenu") Chouhan, Psy.D., C. Psych.
Dr. Chouhan is a Registered Psychologist. Her areas of interest include mood and anxiety disorders. She has a wide range of experience working with children, adolescents, families and adults. She provides Cognitive Behaviour Therapy and utilizes a multicultural approach. Dr. Chouhan also works at William Osler Health System where she co-piloted a Bipolar Group Program and provides inpatient  assessment and treatment services to adolescents.